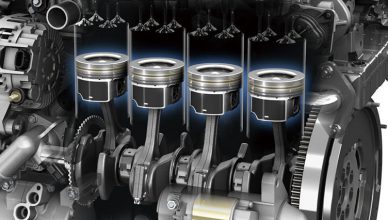 Schematic of an engine running.
In optics, an aperture is simply an opening through which light travels. An optical system typically has many openings, or structures that limit the […]
Pinhole: the very first camera lens. All modern cameras work on the same principle as the ancient pinhole camera. As shown in Figure 1, […]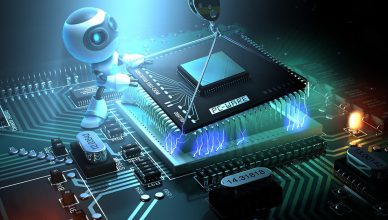 A fantastic animation that explains how modern computer works!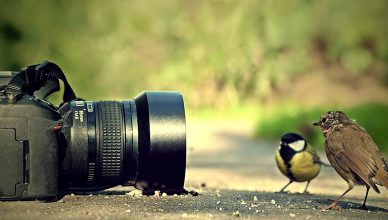 Have you ever wondered what's inside a digital camera? How is the photograph taken and stored? How does the flash work? And how do […]